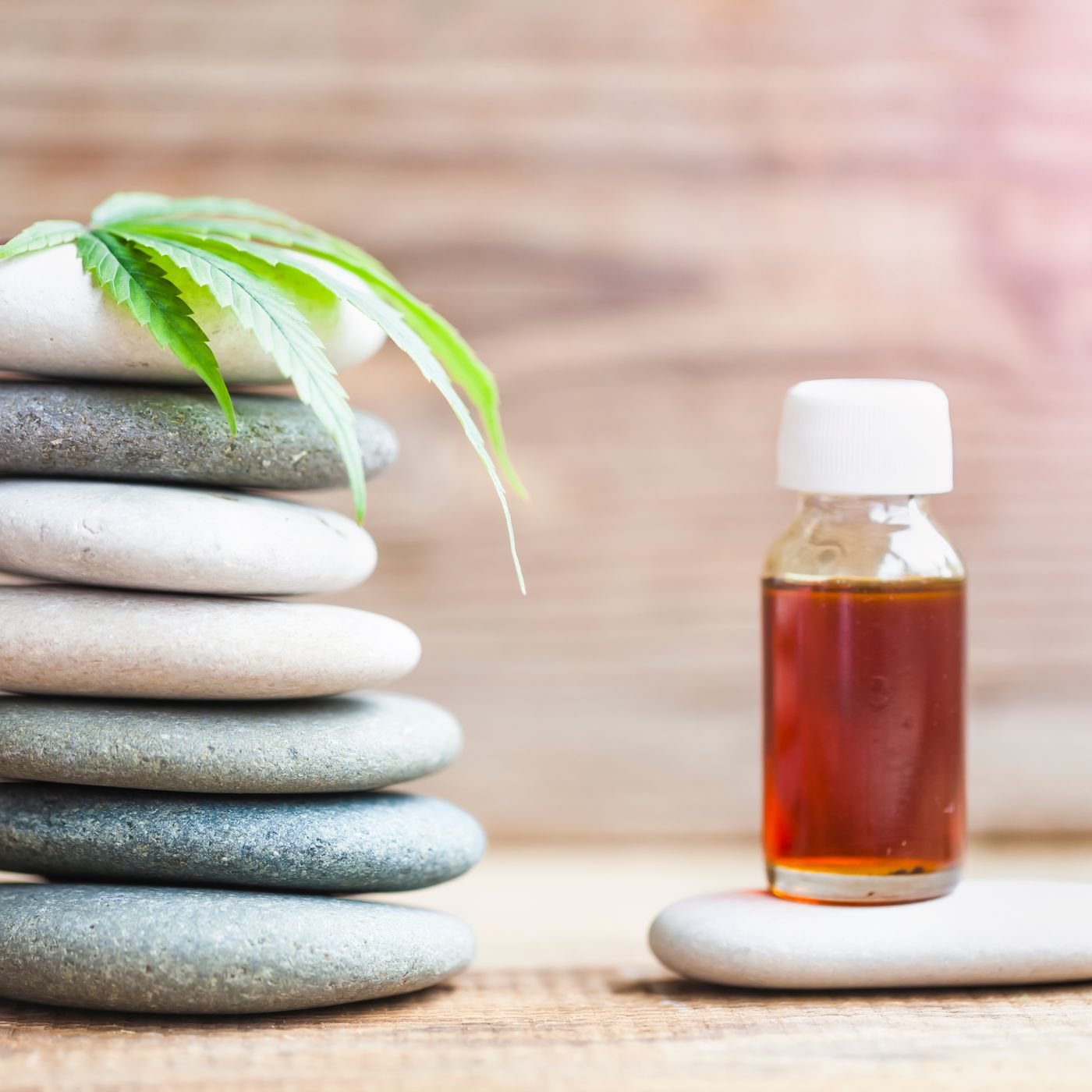 Does CBD benefit your skin?
Posted on
December 4, 2018
CBD the new skincare trend!
There are a number of skin care benefits that you can get from using hemp or CBD oil.
What does CBD do for our skin?
The endocannabinoid system is critical to the life cycle of basal cells, which make up around 90% of the cells in the epidermis. Healthy skin relies on the body's ability to grow new cells and discard dead ones. Manipulation of the endocannabinoid system can help regulate the life cycle of cells and when applied topically, it is absorbed directly through the skin where receptors associated with the endocannabinoid system are located. CBD works directly where needed most and isn't absorbed into the bloodstream, making it a potential therapy for a range of conditions, from dry skin to acne. CBD is more permeable to the skin than THC and more likely to stimulate the cannabinoid receptors, making CBD the popular choice for cannabis-based topicals. It has also been shown that CBD can up-regulate the production of specific peptides that produce an anti-microbial effect. CBD helps to moderate cell cycle and other various cellular pathways leading to healthy cell activity. The anti-inflammatory effects are produced from some of the above-mentioned pathways.
Moderates oil production
Hemp or CBD oil is perfect for most skin types as it can moisturize without clogging your pores. It can even help to balance out oily skin, hydrating it and regulating the skin's oil production. CBD as a natural antioxidant containing Vitamin C, E, A, omega 3 fatty acids. These antioxidants protect the skin from free radicals, like UV rays, smoke, and environmental pollutants, it is critical for younger looking skin. Free radicals in the atmosphere cause fine lines and wrinkles; antioxidants protect our bodies from the damage of these free radicals, including fighting the effects of aging. Serving as a barrier to the oxidants, CBD topicals nourish the skin by moisturizing, smoothing and protecting its elasticity. A natural cell regenerator, CBD encourages the production of new cells and aids in removing dead skin cells, giving users the healthiest, most youthful version of our skin.
Moisturizes and soothes inflammation
One of the omega-6 fatty acids that hemp oil contains is gamma-linolenic acid (GLA), which acts as a powerful anti-inflammatory while simultaneously encouraging skin growth and new cell generation. This can help to calm inflammation and irritation on the skin, including acne and some conditions like psoriasis, while keeping the skin nourished and moisturized. One randomized, single-blind crossover study found evidence that dietary hemp oil reduced the symptoms and appearance of clinical atopic dermatitis after 20 weeks.
How is hemp  or CBD oil used?
There are several methods you can use to get the skin benefits from hemp oil.
Topical use of hemp or CBD oil
The first method is to apply the hemp oil directly to your skin. This can work if you have immediate irritation or dry patches of skin that you want to soothe quickly.
What are the side effects and risks?
Hemp or CBD oil is safe for most people to use and usually doesn't contain any psychoactive properties.
Using it topically, some people may experience mild irritation, so apply it to a small test patch of skin first.
Consuming hemp or CBD oil may cause some negative side effects in some people:
The most common side effect is loosened stools or digestive upset, which can occur as a result of the oily, fatty nature of the oil. To prevent this, start by taking a small amount of hemp oil daily and working your way up.

Hemp or  CBD oil can interact with blood thinners by potentially inhibiting platelets, so before taking hemp oil regularly, talk to your doctor to see if it's right for you.
The takeaway
Whether applied topically or ingested orally, hemp or CBD oil offers numerous benefits for skin health, and many people can take advantage of those benefits.
Hemp or CBD oil is considered safe for most people to use, and it can help moisturize the skin from the inside out.